GrandPad Companion App for iOS and Android
Friends and Family members use the free companion app for Apple and Android phones and tablets to share pictures and videos, make video calls, and stay connected using GrandPad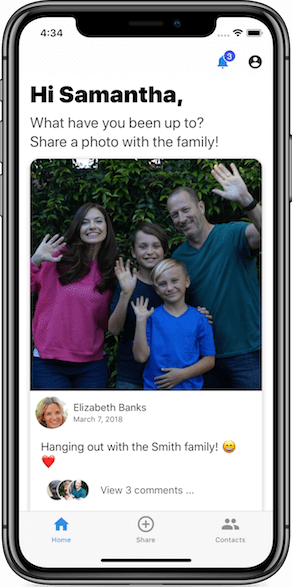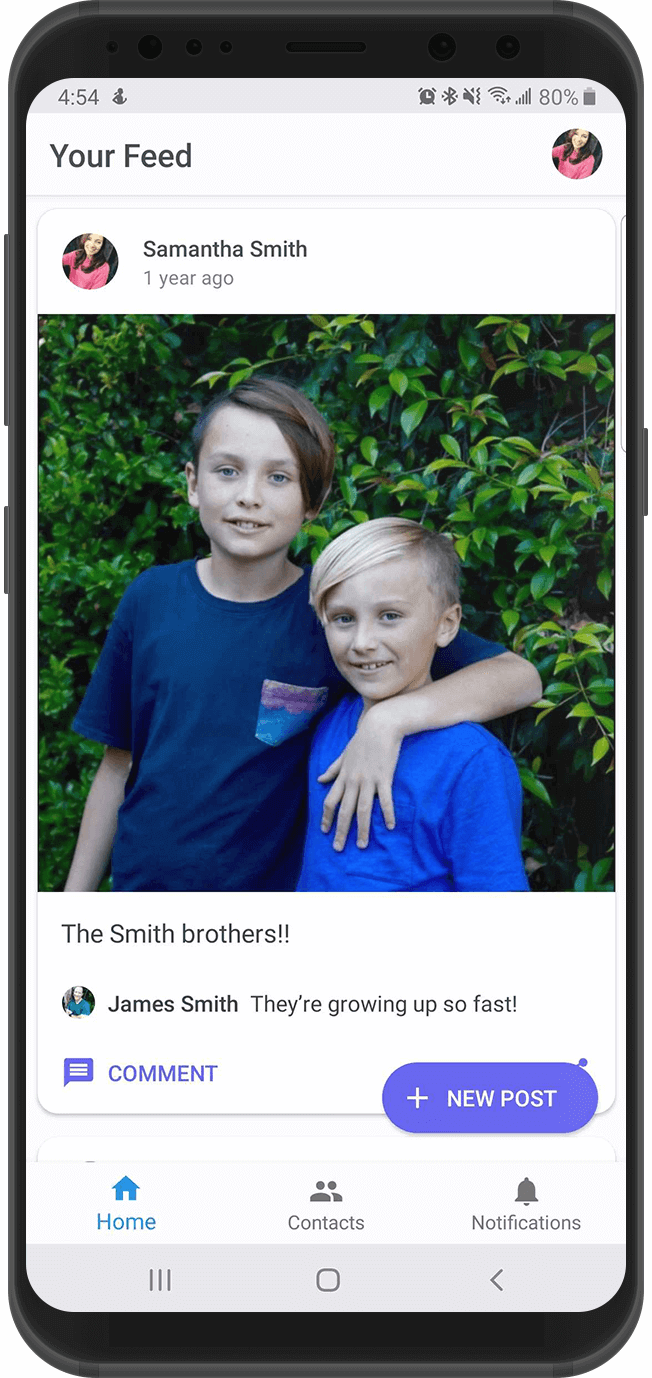 ---
Setup & Login Instructions
The Family Admin uses GrandPad Central to add contacts to the GrandPad. For each contact, the Family Admin can send an invitation via email or text message to each contact with a unique download link.


On the iOS or Android device, click that link to open the Apple iOS App Store or Google Android Play Store on the device. Download and install the app from the store.


For most devices, if the unique download link was used, login is automatic. If login fails, or the app was not downloaded using a unique link, then just follow the in-app prompts to enter your email address. You will receive an email with instructions to login. If your email address is not yet registered, ask your Family Admin to add it using GrandPad Central.


Once the app is installed, it can be used to record or share photos and videos directly with the GrandPad. The app also enables direct, private video calling with the GrandPad, as well as a convenient directory of all contacts.
---
How To Videos